Press Area
|
|
Journal
|
Light + Building 2014 - Frankfurt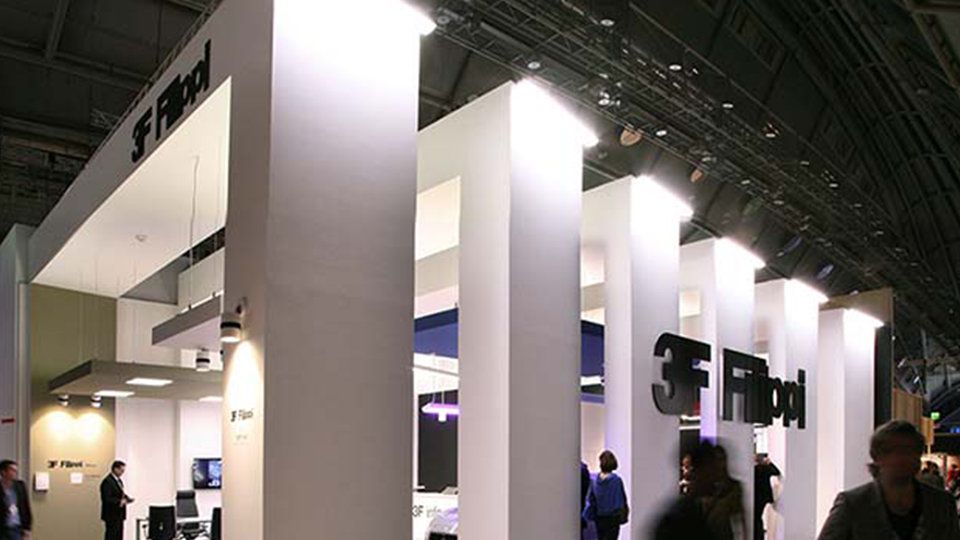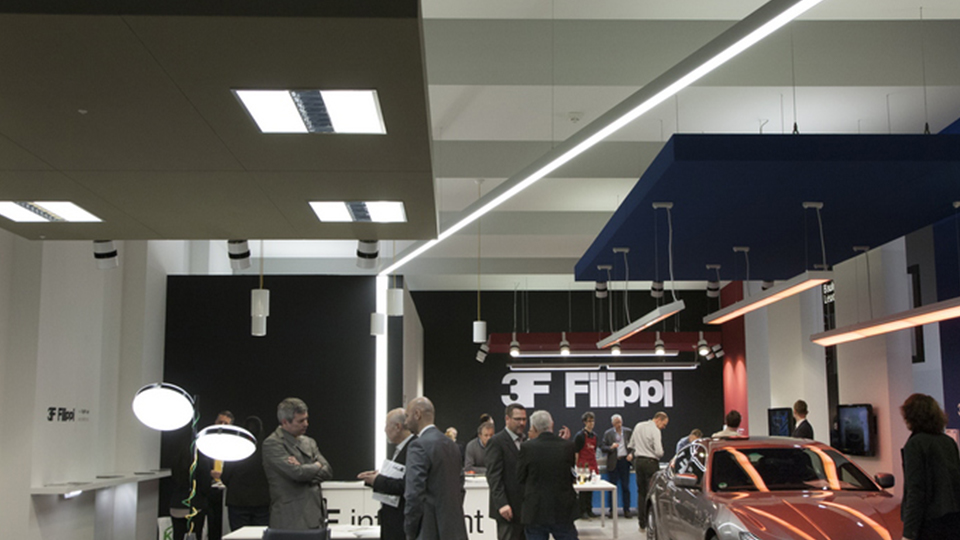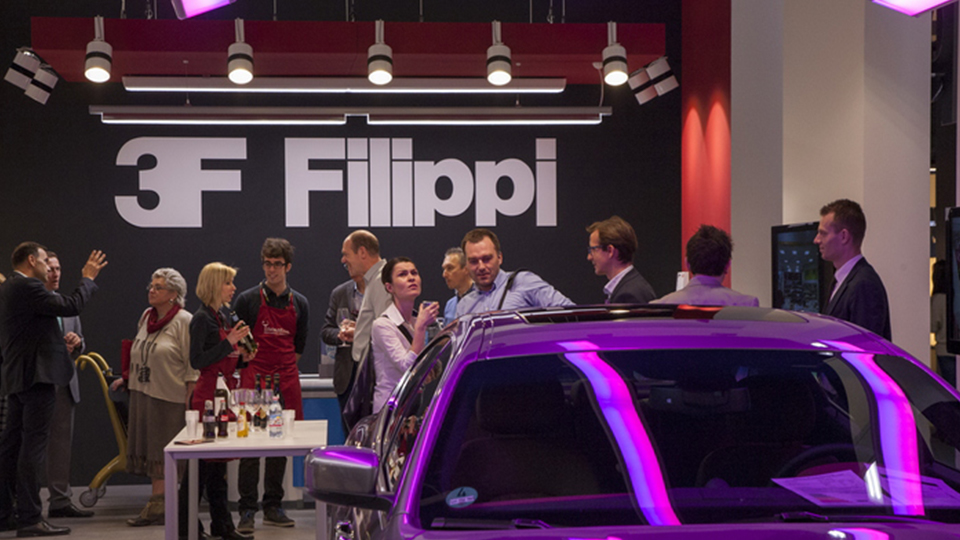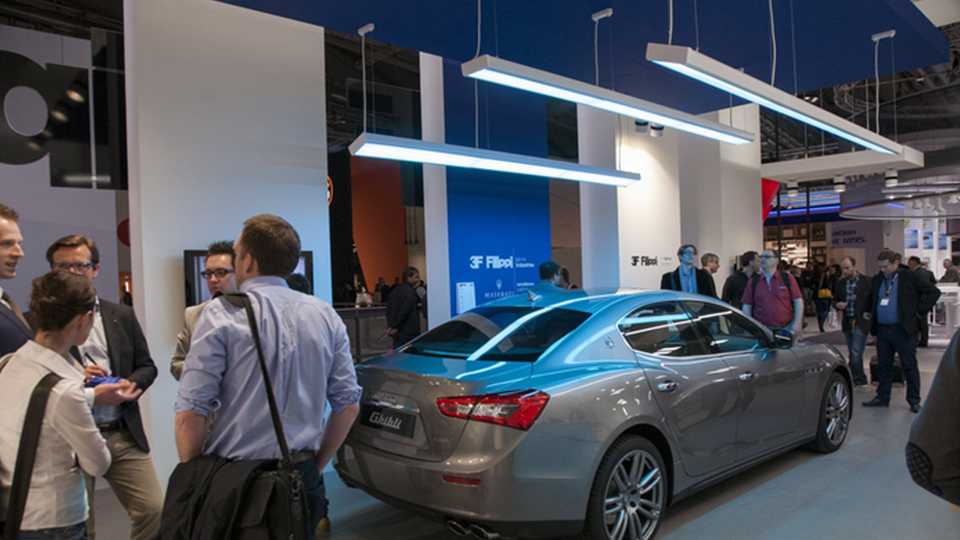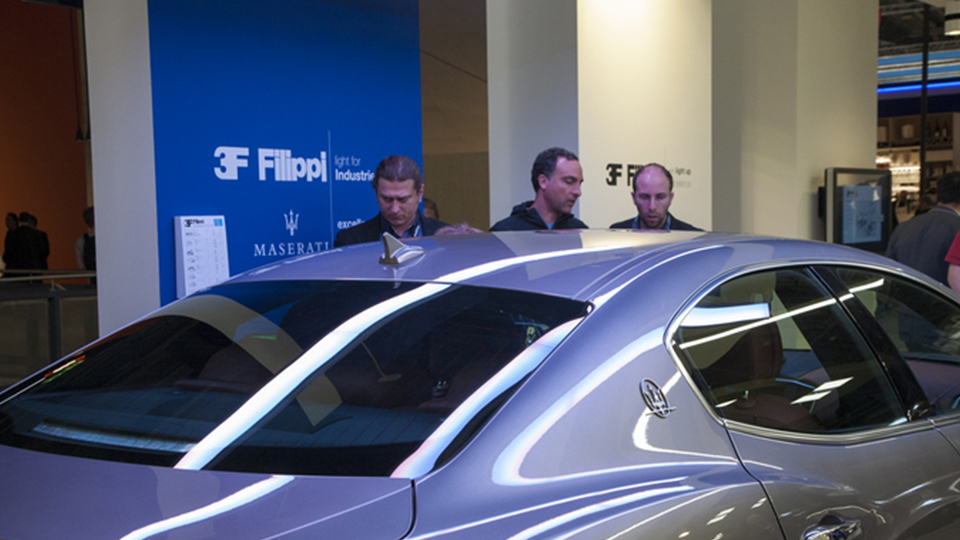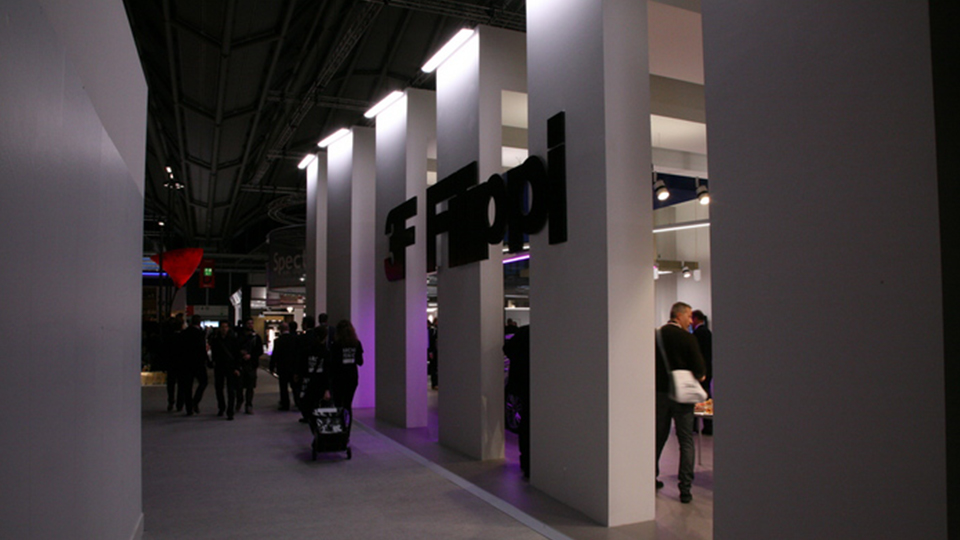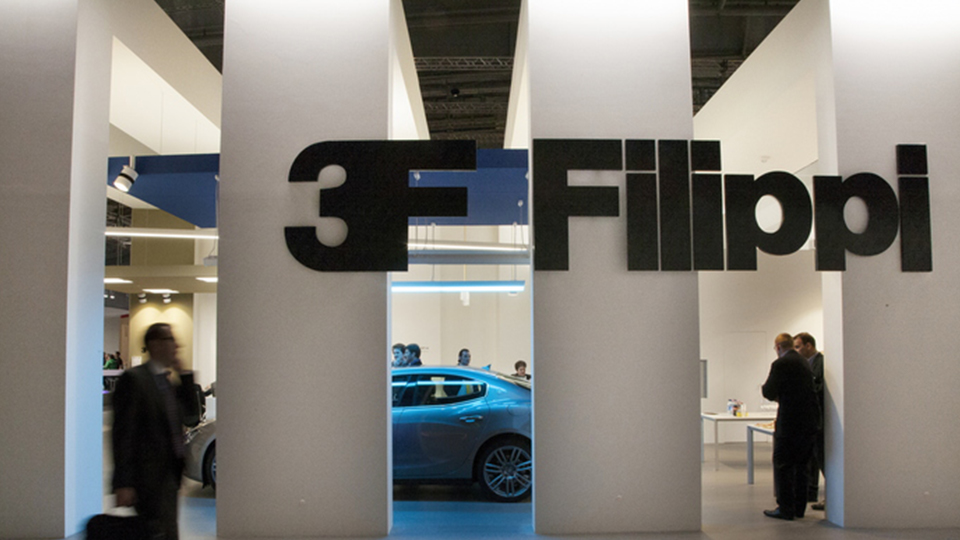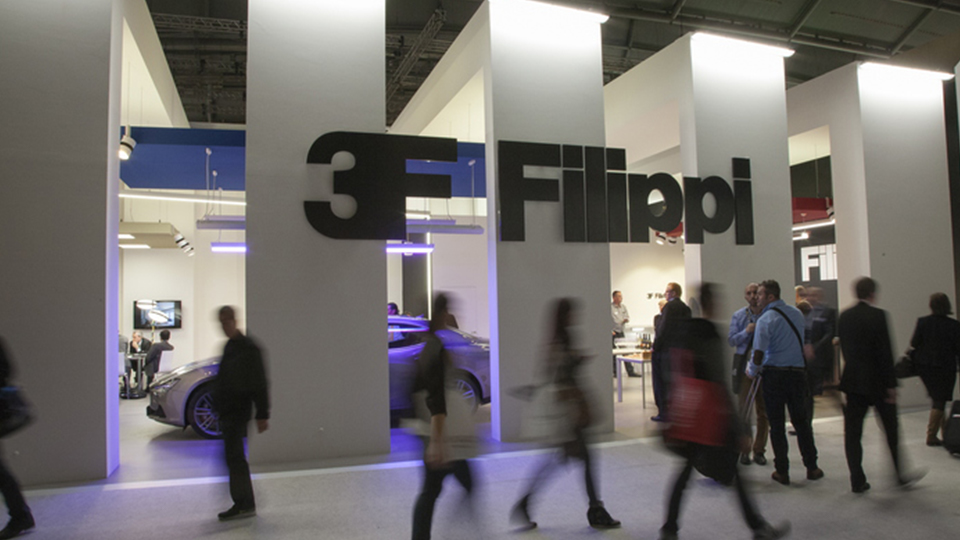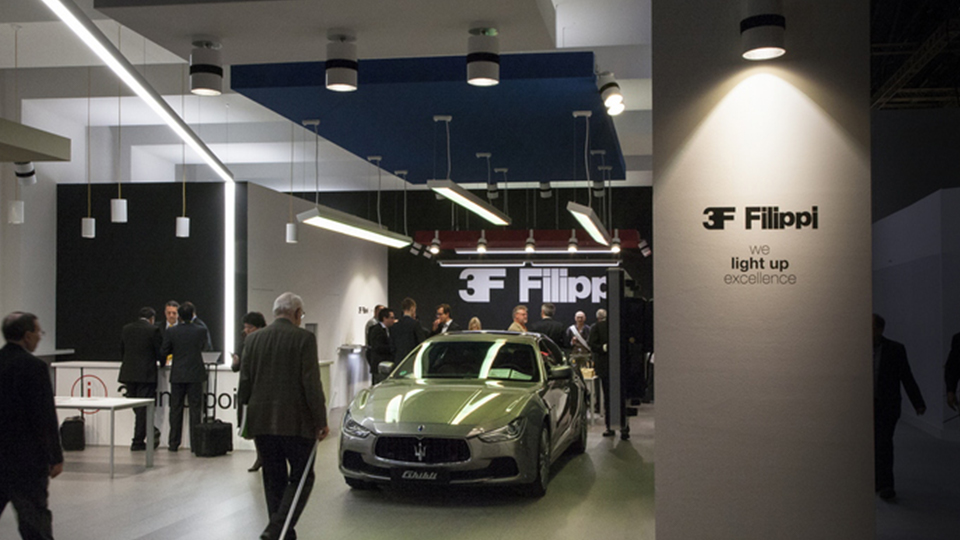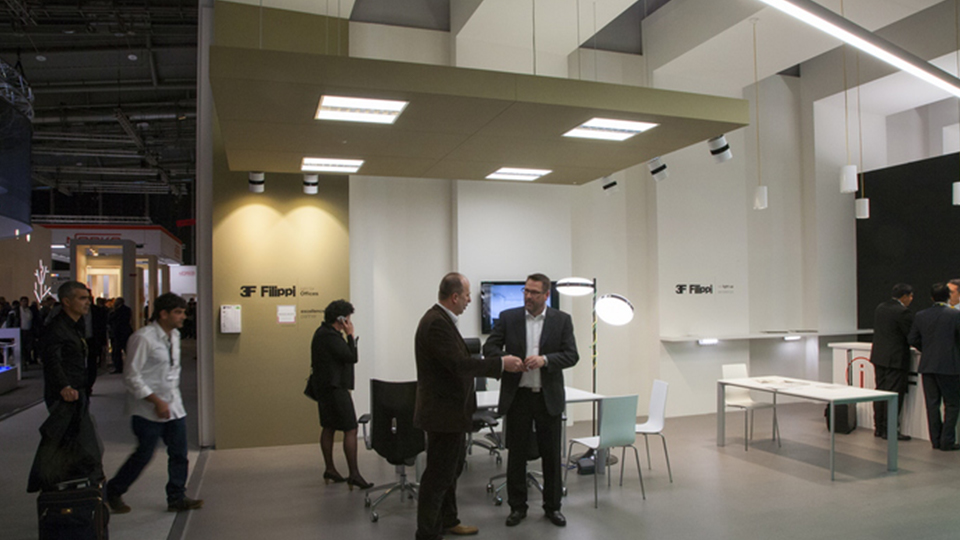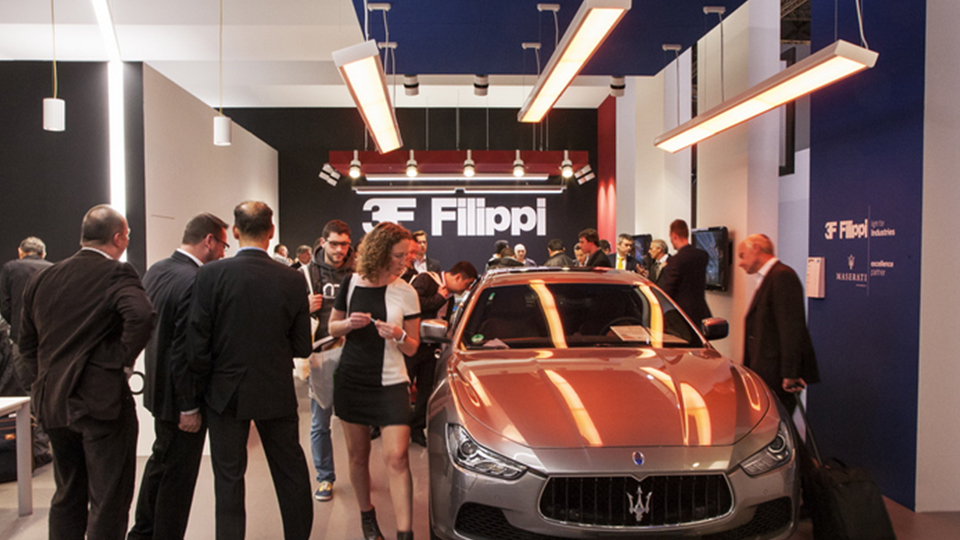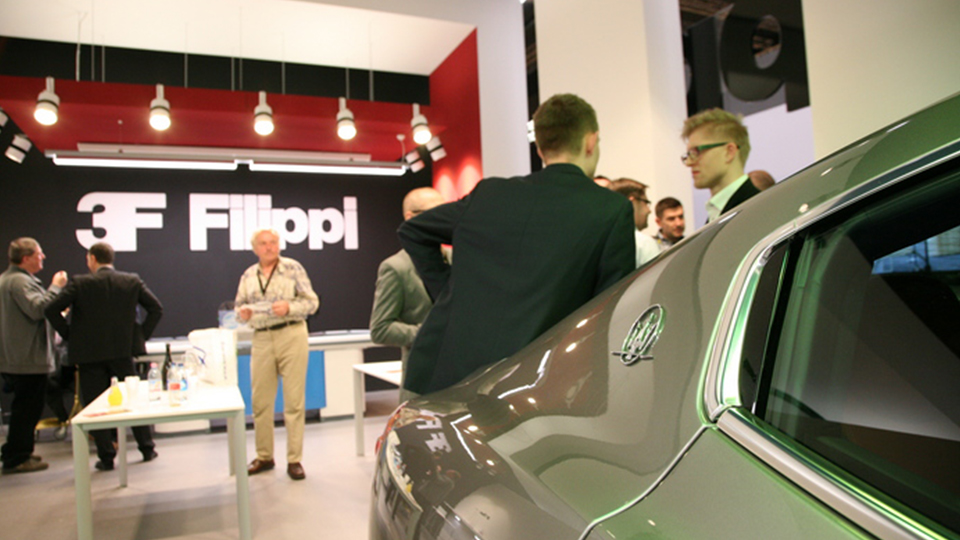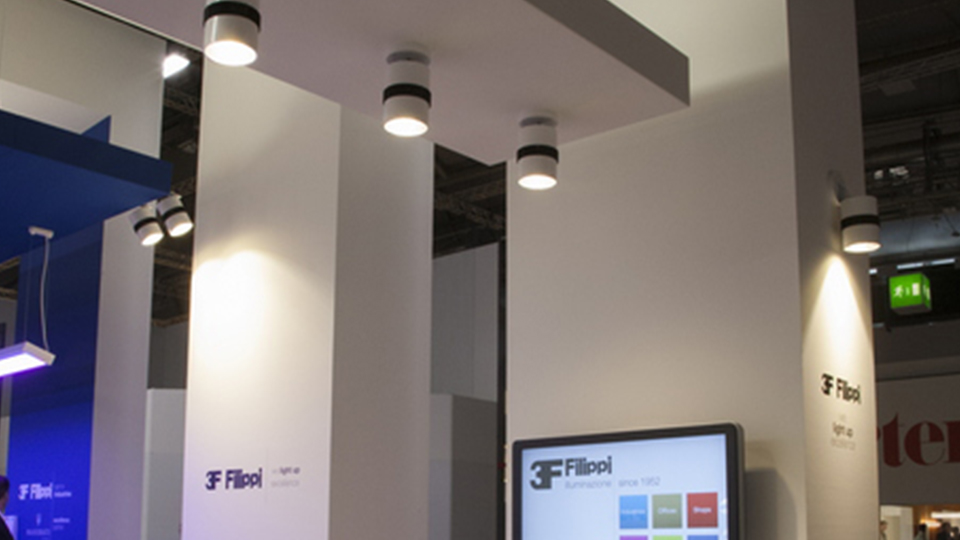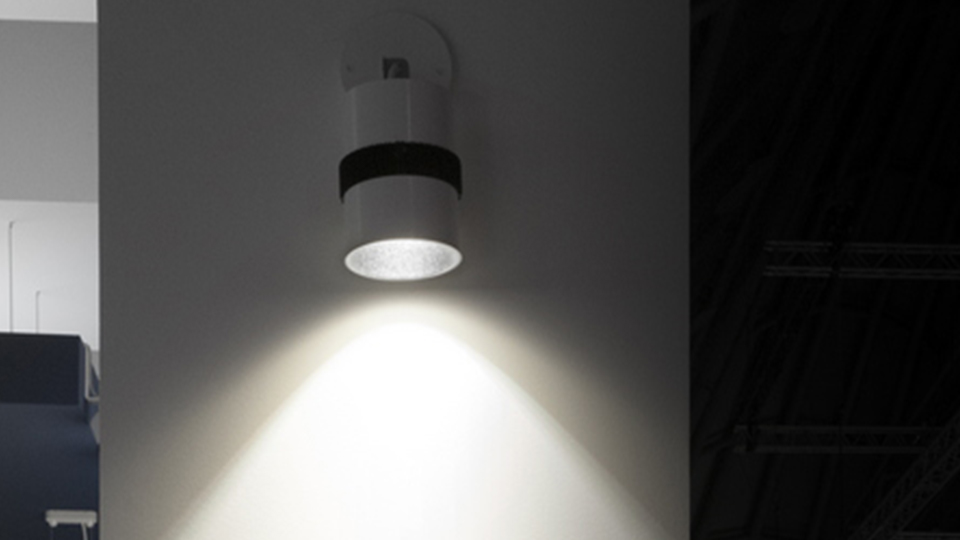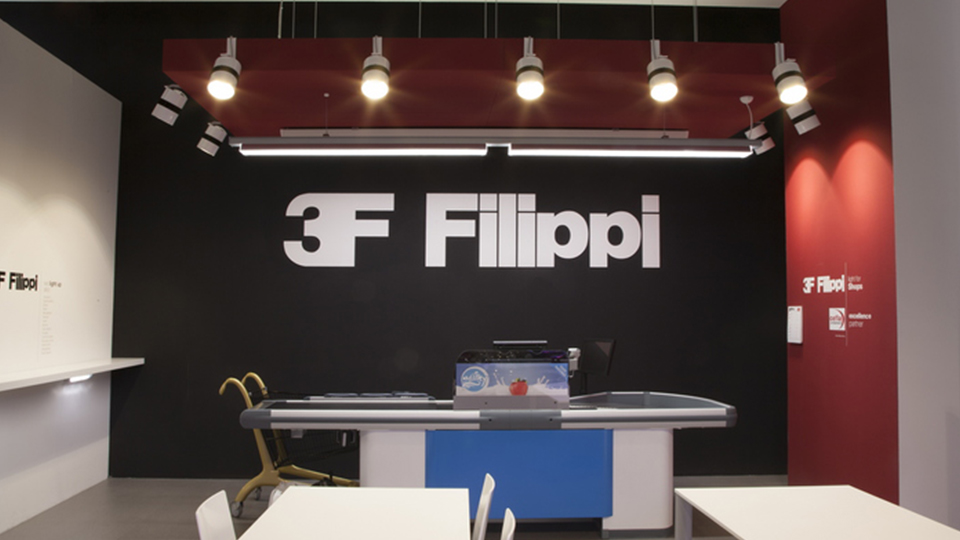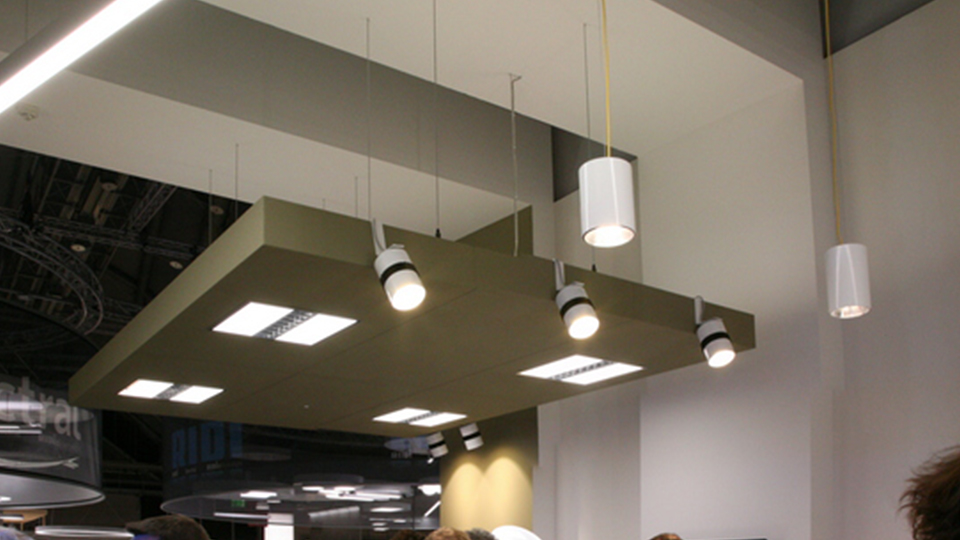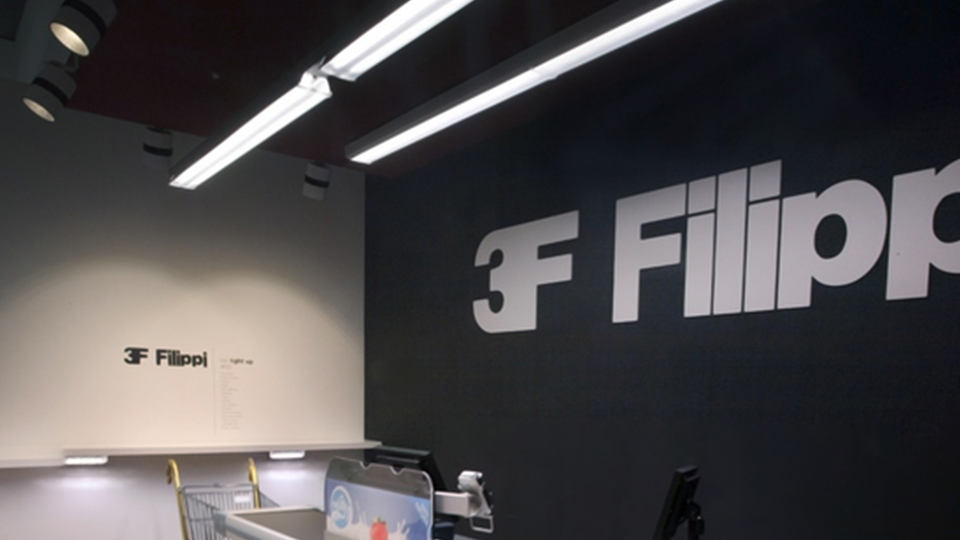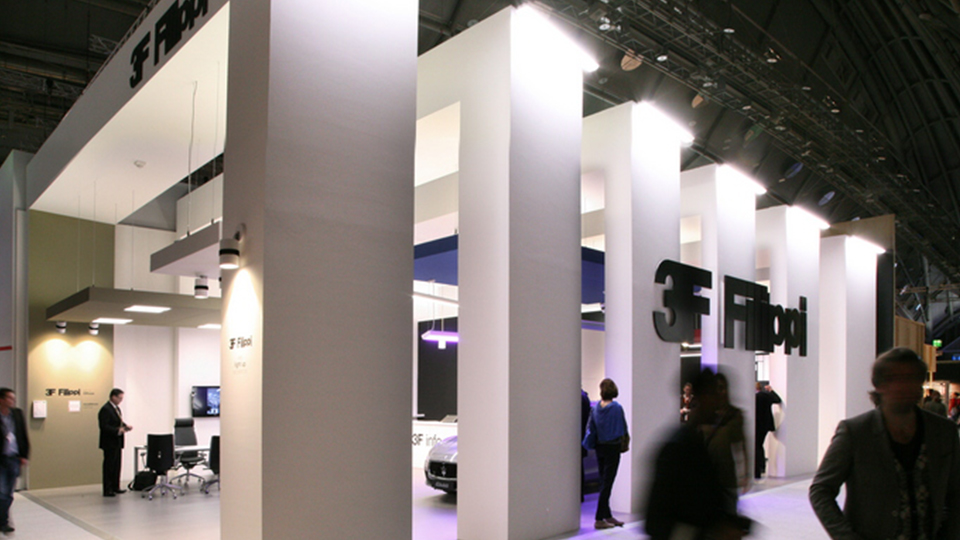 The
2014 Light+Building
is just closed: the 3F Filippi booth - appreciated for the innovative design and for the brand-new LED products - was visited by
more than 700 guests
from all over the world, especially from Germany, France, England and U.S.A. with a medium increase percentage of 32% by the last edition: a further confirmation of the position of 3F Filippi in the international lighting world of manufacturer.
A lot of new products, all equipped with the LED technology - among them:
The "Sensor" technology that will fit various products , including " 3F Linda LED" and " 3F Petra LED" , which allows to control light intensity and presence sensor directly on board of the fixture, thus simplifying the installation phase.
The lighting design Philosophy "Human Centric Lighting" - that will be applied to fixtures for office and industry applications - able to create the right light in relation with the natural light.
The 3F Market LED, a new suspended fixtures range with lighting distributions dedicated to the shops and retail spaces that will be developed in next months bringing our "Tailor-made Lighting" philosophy in many projects.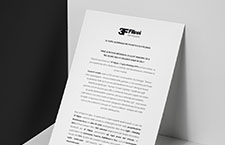 CS 3F Filippi Light Building 2014
Download