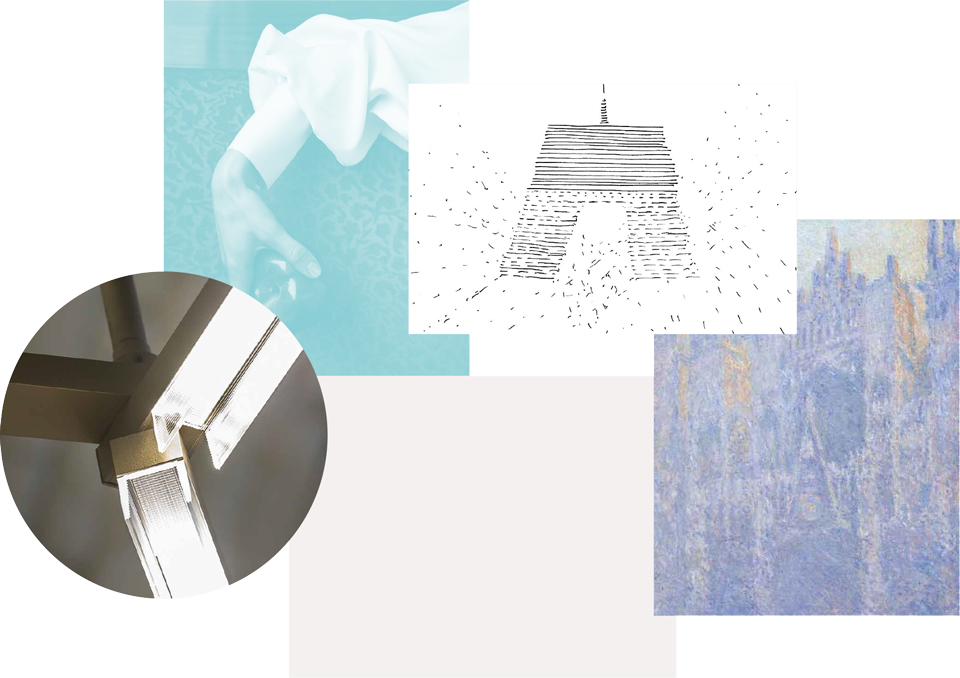 24H at 3F Filippi story
If the agenda includes a focus group or an informal exchange, you can sit in a multifunctional lounge corner.

Individual activities are developed in environments with different layouts: operational clusters with a more traditional character alternate with open space areas.
It's time for a break and we get together for a coffee in a collective area.

If a meeting is scheduled, we welcome a guest who waits at the reception and we continue in the meeting rooms to participate in faster and more restricted discussions, connect on a conference call or attend plenary meetings.
It takes a bit of concentration to rearrange ideas before discussing a project in an executive office and the consideration sometimes resumes at home, dedicating some time to deepen something on the internet or to leaf through a magazine.

In all these moments 3F Filippi is there: whether the need is that of a diffused, accent, soft or direct lighting, the Architectural systems accompany everyday life with advanced, highly performing, easily reconfigurable solutions, but above all designed to improve the comfort of those who live and work in the spaces.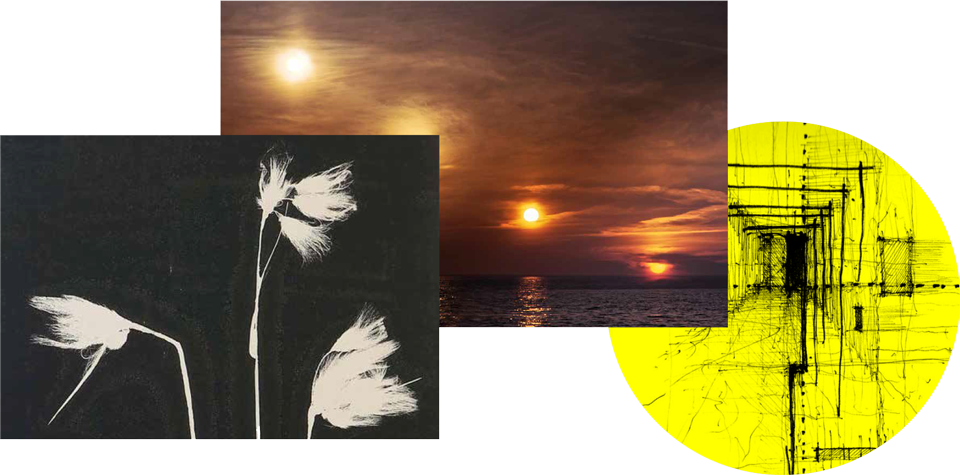 The new 3F Architectural line
The world of work is continuously evolving, codes renew and behaviours change along with how environments are experienced: the new 3F Architectural line interprets these changes through the super efficient and flexible lighting systems.
The concept collects 3F Filippi's expertise and its well-known skill in technical lighting design and production, translating it into across-the-board and versatile products, able to adapt to different organisations and evolve over time to meet the needs of increasingly agile offices and workplaces.
Lamps showcase different formal languages but that are all consistent in their essential and contemporary approach, combining careful planning, design content and technical functionality, always putting people at the centre: versions are suited to many different configurations and applications, fitting into architectural spaces with a subtle presence or highlighting shapes.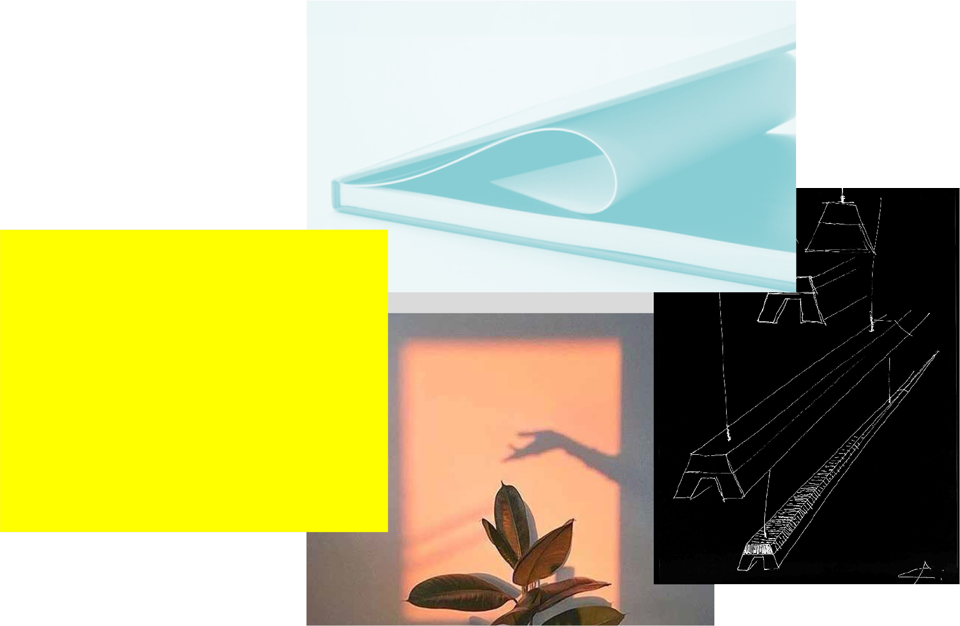 The availability of numerous versions, dimensions, optics e shielding, together with use of latest LED sources generation, guarantee the highest quality standards and offer to the client, the designer and user the possibility to choose the more suitable light for any environment, depending on the atmosphere and the desired visual comfort.
The devices respond to all the latest regulations required from work and collective environments and are certified in their entirety, from the components used to intelligent wiring up to environmental management of the company: the products guarantee energetic savings, they keep the constant luminous flux over time and contribute to the achievement of the LEED certification.