Download
|
Certifications and warranties
3F Filippi is certified UNI EN ISO 9001 also for the lighting engineering design.

3F Filippi guarantees photometric data sheets, according to the latest European and international recommendations and standards thanks to the support of the photometric laboratory, in line with official European laboratories.

The photometric tests are performed by procedures in accordance with the UNI EN 13032 and CIE 121 standards.

3F Filippi has a program for research and optimization of louvres and flow recuperators in order to achieve the maximum efficiency and suitable light distribution for the most widely varying applications.

This commitment has been recognised and certified by CSQ (Italian Company Quality System Certification) even for the whole process of lighting engineering design, thus allowing operation under a Quality System Certification, also covers interior lighting design in accordance with good engineering practice.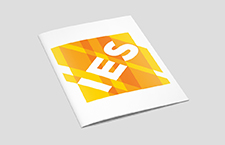 Sustaining member Ies (illuminating Engineering Society of North America).
One of the most prestigious lighting engineering associations worldwide.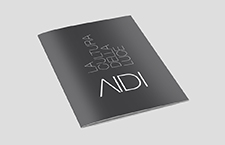 ITALIAN ILLUMINATION ASSOCIATION
Sustaining member.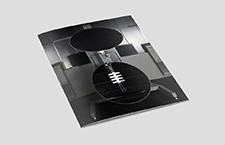 Photometric tests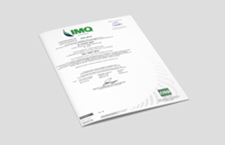 Environmental Management SystemCertification n. 9191.3FF2
ISO 14001:2015
Download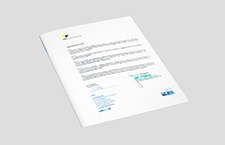 Quality SystemCertification n. 9130.3FFI
ISO 9001:2015
Download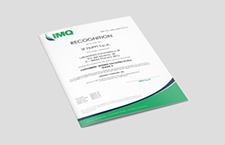 Photometric Laboratory
Certification Ref.
No. IMQ-350/CTF2
Download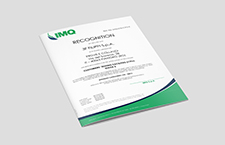 Testing and Testing LaboratoryCertification Ref.
No. IMQ-078/E-CTF2
Download